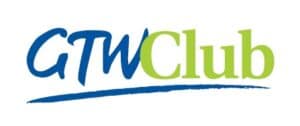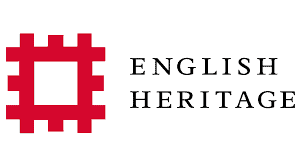 The Travel Trade Pass is available to GTW CLUB members in the travel travel and grants free admission to all of our properties for 2 Adults (cardholder plus one guest) for familiarisation purposes. Restrictions may apply on event days, please check with the property before visiting.
Passes are issued digitally and can be presented either as a print-out or on your digital device.
By completing this form and opting to receive communications from us, we will add your details to our mailing list. You will then receive useful information and resources from us throughout the year that is developed with the Travel Trade in mind.