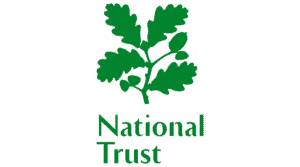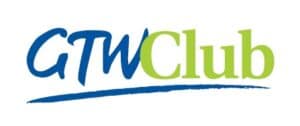 GTW CLUB members can apply for a National Trust Travel Trade Pass, this is valid for 12 months allows the group organiser plus 1 to access over 300 properties.
The Club arranges regular fam trips, however this pass allows you to visit and conduct a fam trip at anytime.
Call +44(0)344 800 2329
Email traveltrade@nationaltrust.org.uk or complete the form below.