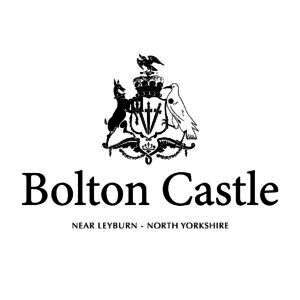 Group Ticket Discounts
Bolton Castle
Bolton Castle discount on admission charges for groups of 15 people or more if payment is made in one transaction. https://boltoncastle.co.uk/what-to-do-yorkshire/groups/ 
Group Admission Charges
Castle and Gardens
Adults: £11.50
Concessions (O.A.P, students and children aged 3-16): £8.00
Gardens Only (includes Boar Park, Falconry flying display, birds on weather,  bee observation hive children's trail, local rare breed sheep including Wensleydales.)
Adults: £5.00  Concessions £4.00
Guide Books For group members preferring to take their own tour of the castle our have an excellent guide book available to enhance your visit. Guide books are available for £3.50 each and provide much greater insight to the Castles' fascinating past.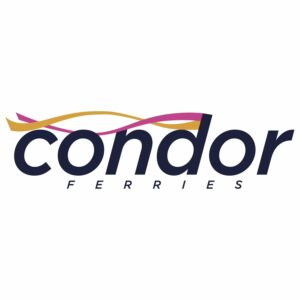 Condor Ferries
Our group travel is eligible for a group of 10 or more foot passengers, whether you're travelling with friends, family, or colleagues, you can get discounts starting from 10% off all our services. For rallies of 10 or more cars travelling on the same sailing, we offer discounts from 10%* off.
We are also able to offer group organisers the option of a deposit and final payment scheme.
Group Ferry Travel with Condor Ferries - get a quote
Old Royal Naval College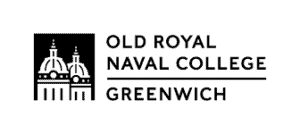 We are pleased to offer discounted rates and special packages for groups of 10+ people
Whether your group are here for just a one hour tour, a full day itinerary or somewhere in between, a programme can be planned around you. We recommend that you allow a minimum of 1.5 – 2 hours, or longer when adding from the choice of group catering options.
Take a look at our groups brochure.
To make a group booking enquiry, fill in our online form.
Someone from our booking team will respond to you in the next 48 hours. If your enquiry is urgent or if you wish to discuss your requirements then please call 0208 269 4799.
GROUP RATES
Groups of 10+ people enjoy a discounted price of £12.00 per person.
Members of your group can choose to upgrade their ticket to an annual pass on the day for an additional £3 per person.
History Worth Exploring - Old Royal Naval College (ornc.org)
Hatfield House
Group bookings are available, it is essential for groups to pre-book and pre-pay to secure the group rate. This can be done by contacting the Visitors Team at Hatfield House. Please call 01707 287010, email groups@hatfield-house.co.uk and somebody will be in contact to assist you shortly.
Group rates are available for pre-booked and pre-paid admission for groups of 15 or more to the House, Garden, Park & Woodland Walks. One organiser per group will be admitted free of charge. Groups rates are not available on arrival. Normal admission prices will apply.
Group Bookings - Hatfield House (hatfield-house.co.uk)